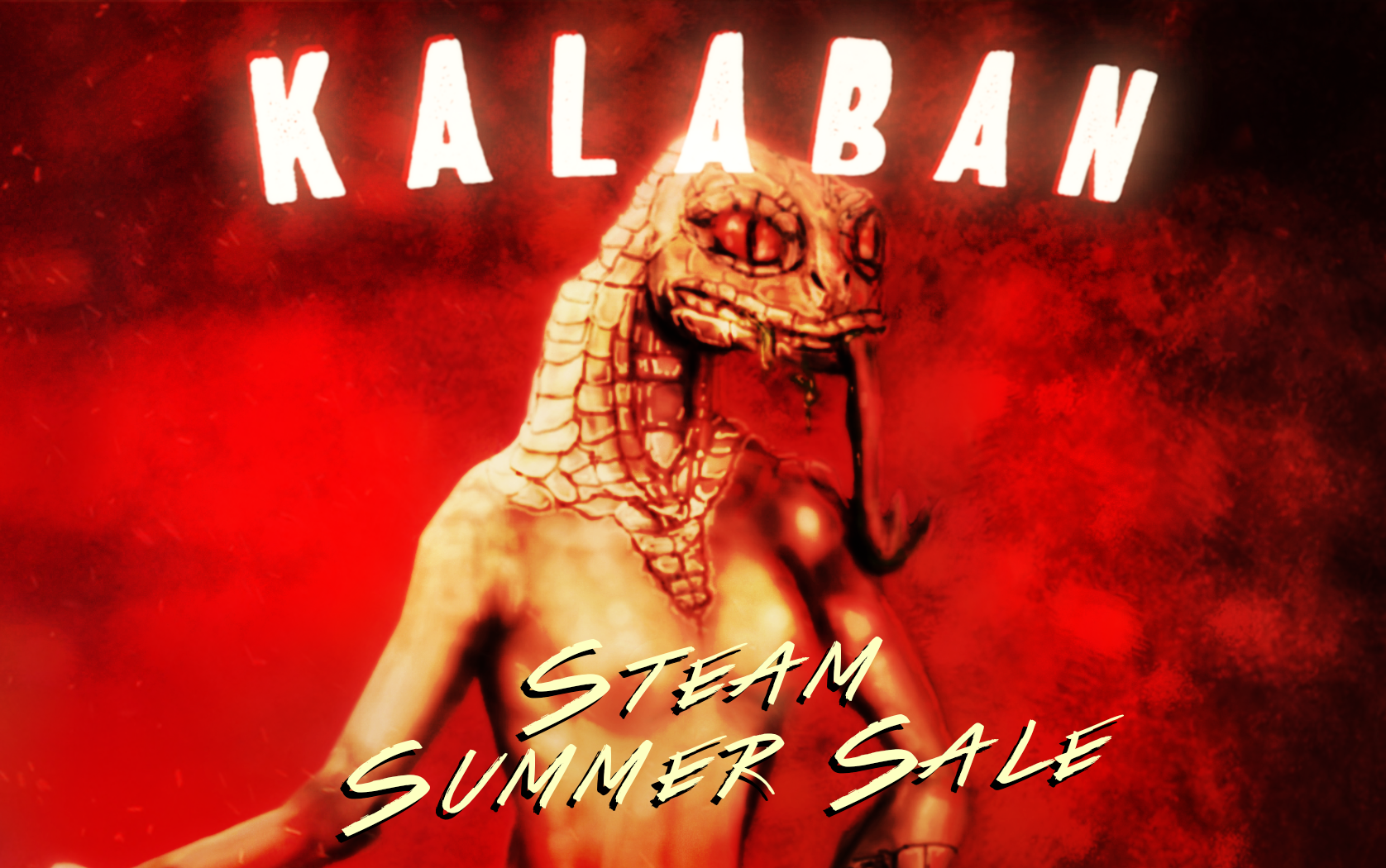 Howdy!
The summer is here, and the heat in Finland is immense. Seriously, I thought last year we had a fantastic summer up here in the Far North, but now it's been even crazier. During midsummer, last weekend that is, I witnessed huge thunder storms and sunshine during one day.
This year has been incredible so far, and a lot of stuff has happened. In February we released an RPG on the mobile called
Crypts of Death
, and its reception has been great! I've also been helping out on an unannounced horror shooter project, doing character art and additional code for it.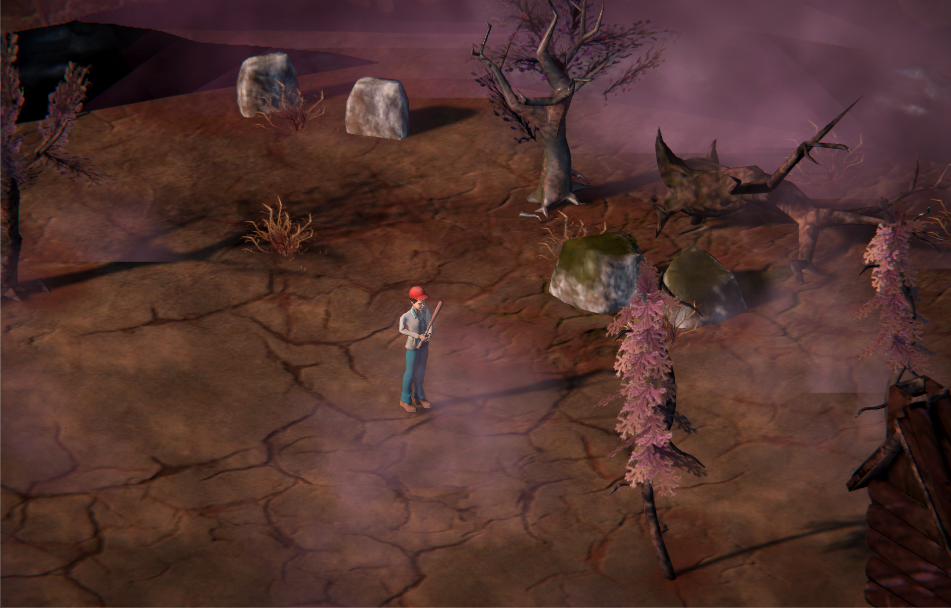 In March I created this prototype demo for a story-oriented action-adventure game, called
Hybrid Children
. I applied for a grant of 5000 euros
(approximately 5680 dollars)
, but sadly wasn't able to get the funding to develop this prototype further. What do you guys think, should we do an Indiegogo campaign on the game, to get the funding necessary to finish the project?
The screenshot above and the ones below are from that prototype. It was created in Unity, and is fully 3D as you can see. I also did a couple of test with a more
Kalaban
style perspective in addition to these.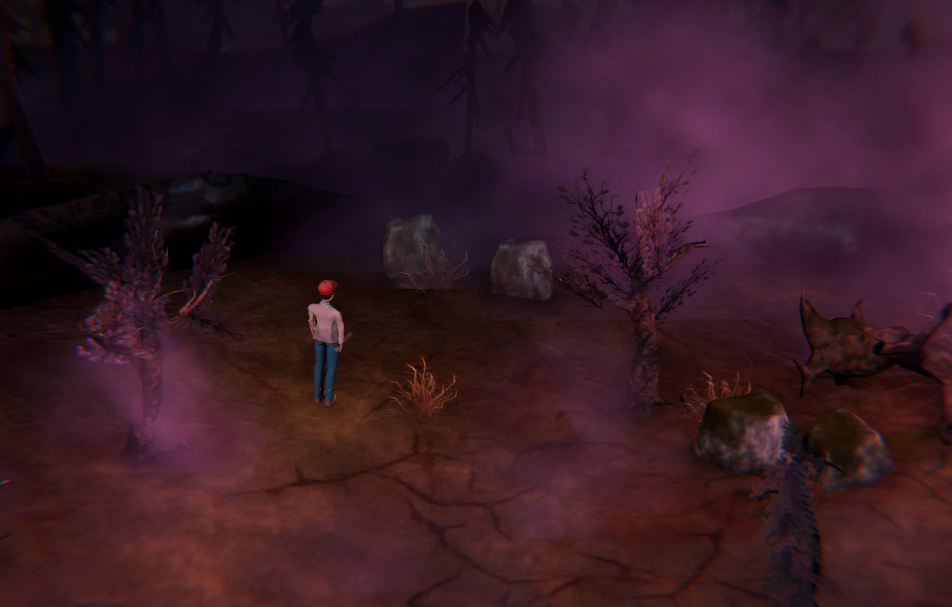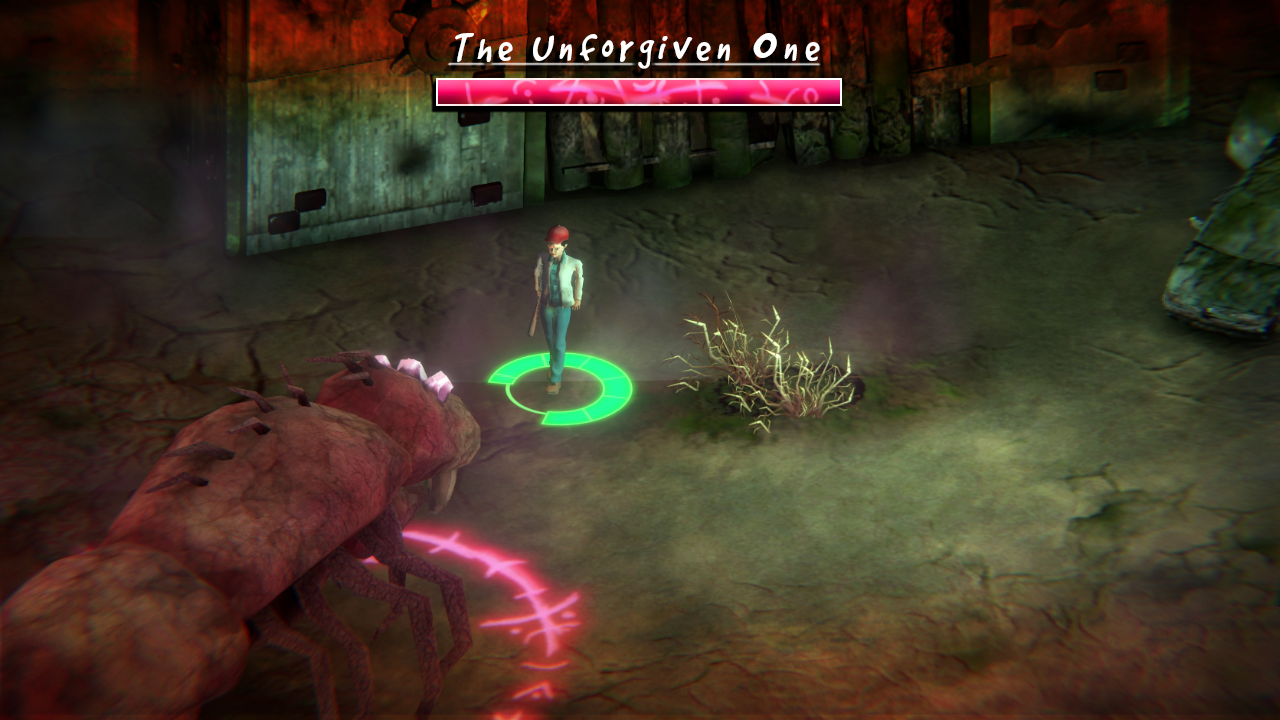 To celebrate this Steam Summer Sale, I have decided to share a few screenshots uploaded by the community on Steam. It's always great to hear feedback and reviews on the game, and it's especially nice to see user-created content and / or fan art.
We spent two years slaving away on the game, and I don't think many people realize how long it took to implement all the open world elements and the story into it. Let alone all the unique background art that we created! After the release I have been updating the game, ironing out all the bugs reported by the community.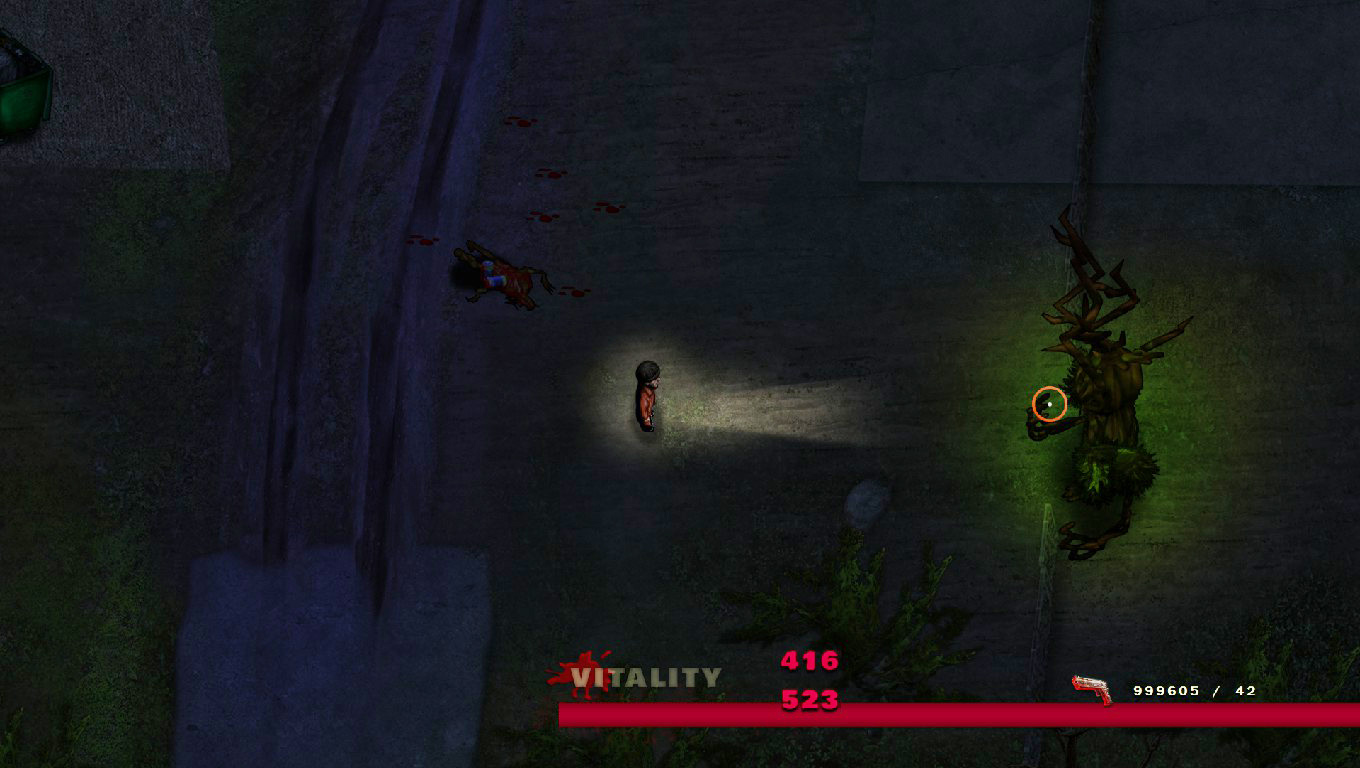 Some user in our community went into the game's ini file and gave himself loads of vitality and ammunition. It's always great to mess around with data files and see what happens.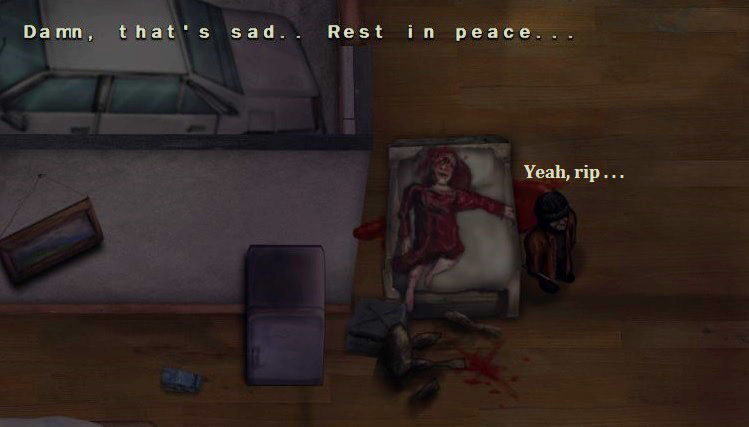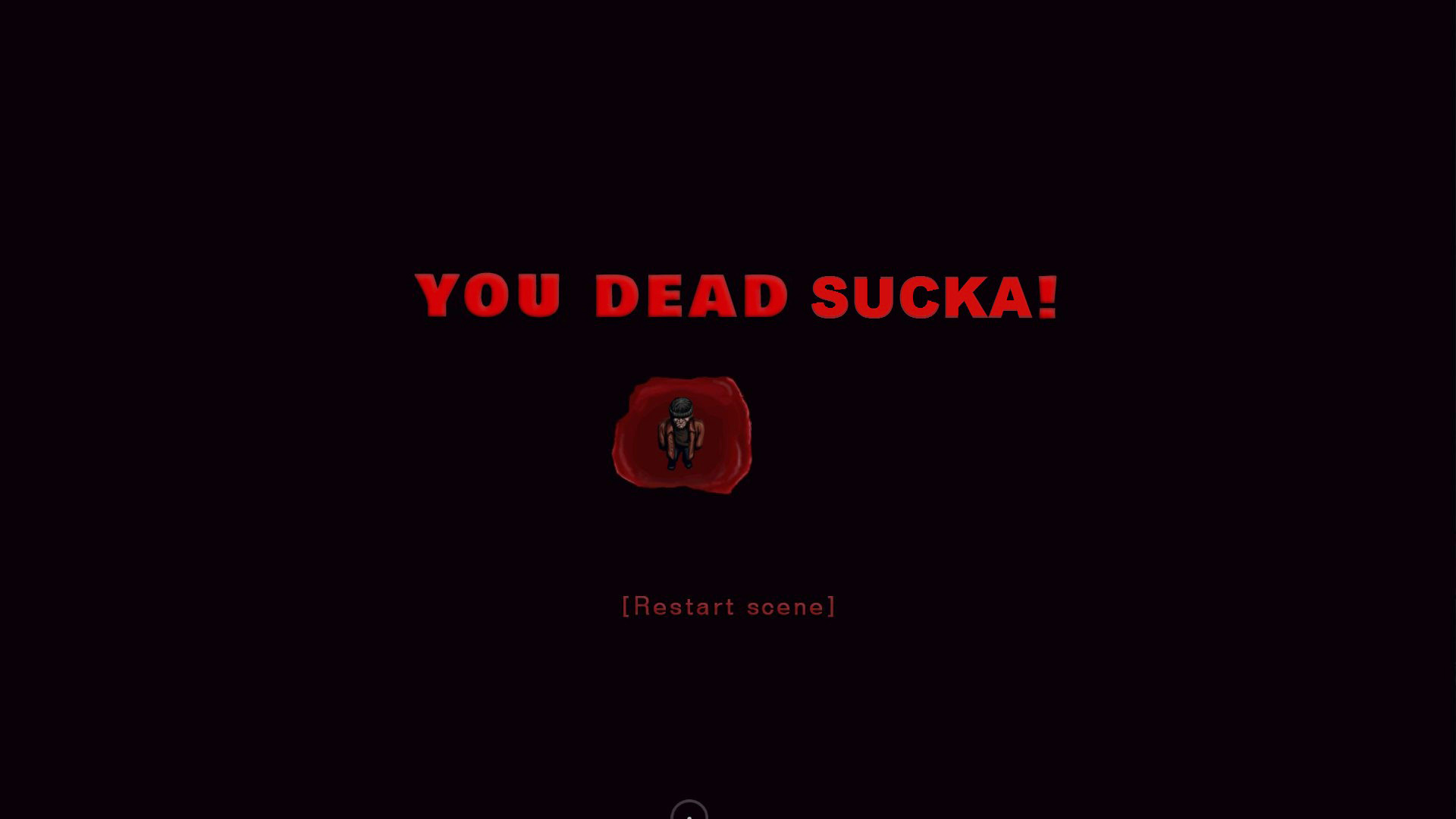 Tyler, a user in the Kalaban community, uploaded several screenshots with his own captions drawn on them. I remember taking screen grabs and making my own modifications into them, like drawing a new first person weapon in Duke 3D.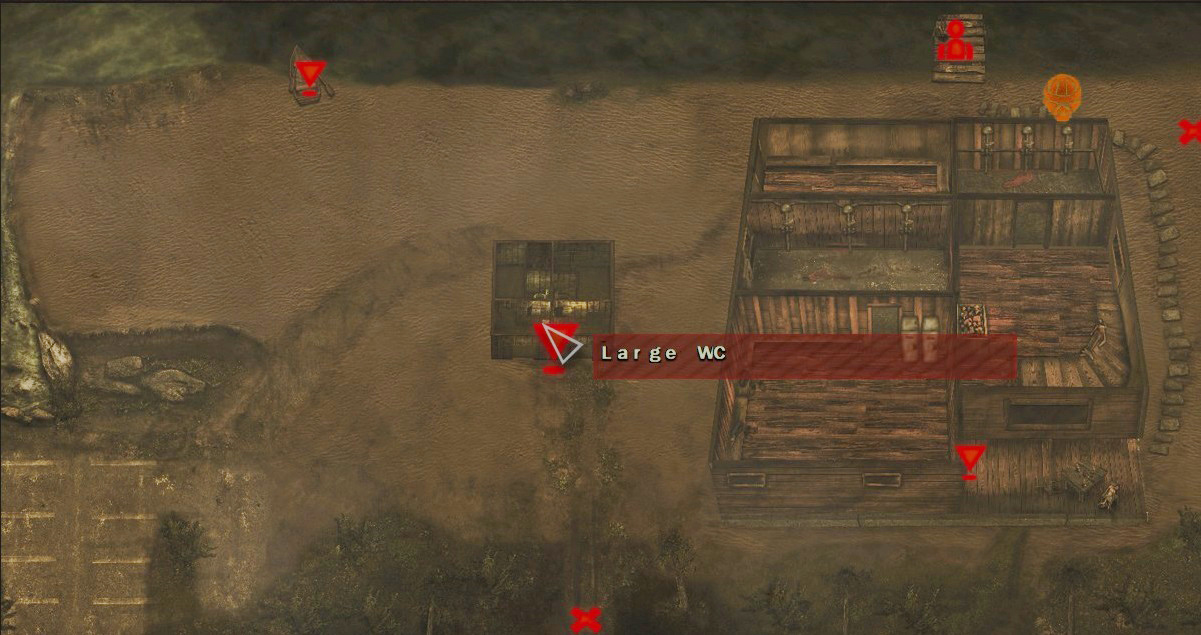 "Sometimes a Small WC just isn't enough." Ain't that the truth?
Okay that's it for the screenshot review! Kalaban is on discount on Steam, Itch, Humble Store and Gamejolt.
If you haven't bought Kalaban yet, or have not tried the Horde mode demo, you can try it out beforehand:
Download Kalaban - Horde mode - Indie DB

- Harri J.